The parents and families of MIT students are an integral and valued part of the MIT community.
Here in Cambridge and across the nation and the world, MIT is engaging humanity's greatest challenges while making a difference through education, research, and innovation. The Institute could not be more pleased to welcome parents and families of MIT students, both those who are new and those who already have been with us, to the shared endeavors of our MIT community.
MIT parents and families have many opportunities to connect with and actively participate in the life of the Institute. From Campus Preview Weekend to Family Weekend to Commencement, through lectures, athletic events, volunteering, giving opportunities, and so much more, parents and families can share with their students the richness of the MIT experience.
Get news and announcements from MIT, including the latest health updates, and see calendars for academics, events, and athletics.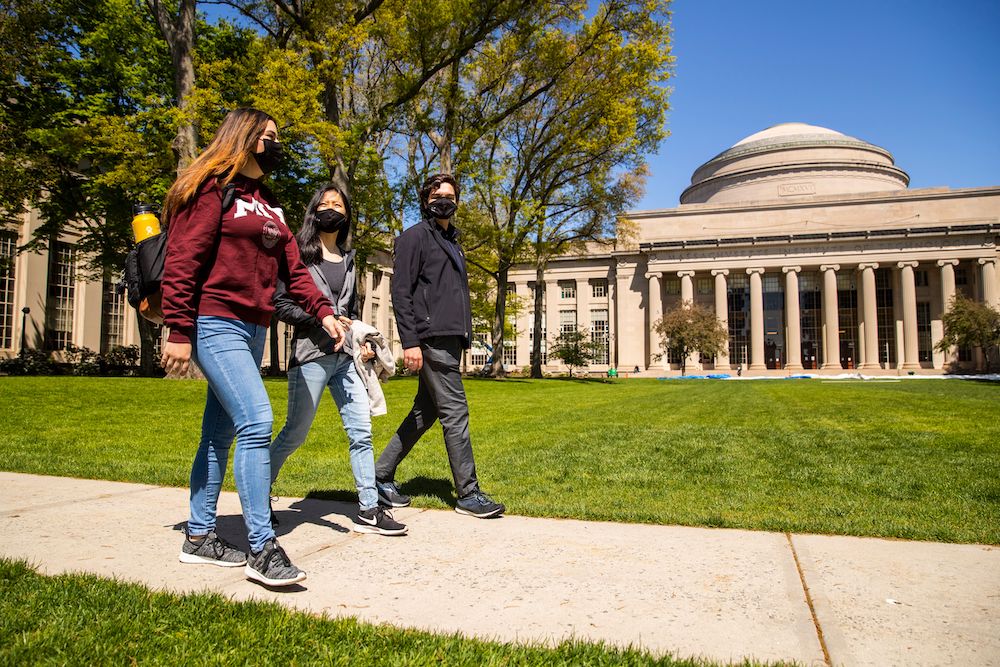 A range of services are dedicated to supporting students in the classroom, on campus, and in the residence halls, with the aim to help them flourish and succeed.
Student Life and Academics
Have questions on financial aid, dining plans, housing assignments, or other resources? Check this section.
Student Health and Safety
Keeping students safe and healthy so they can be their best selves and enjoy a rich and rewarding experience at MIT is of paramount importance. Here are some resources and numbers to keep handy.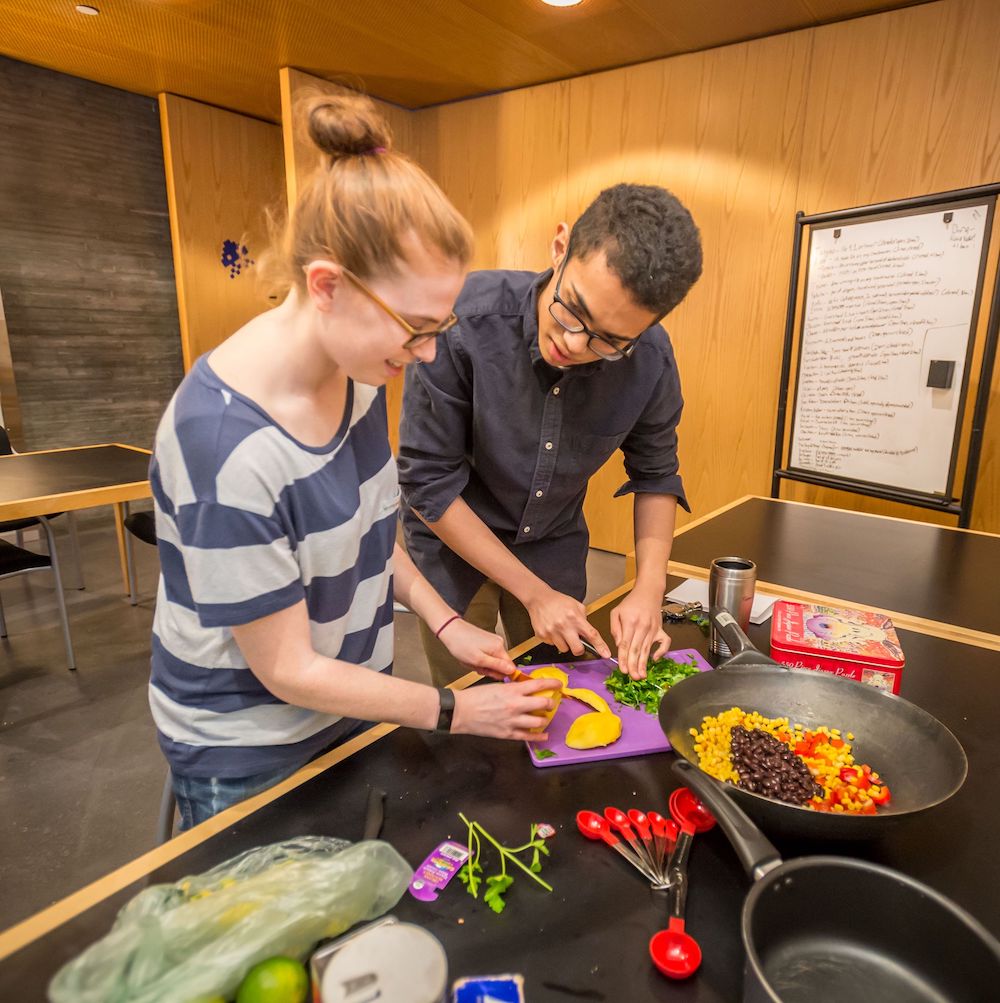 MIT Resources for Parents and Families
Get involved and stay connected with the life of the Institute through a range of opportunities, from campus visits to giving challenges.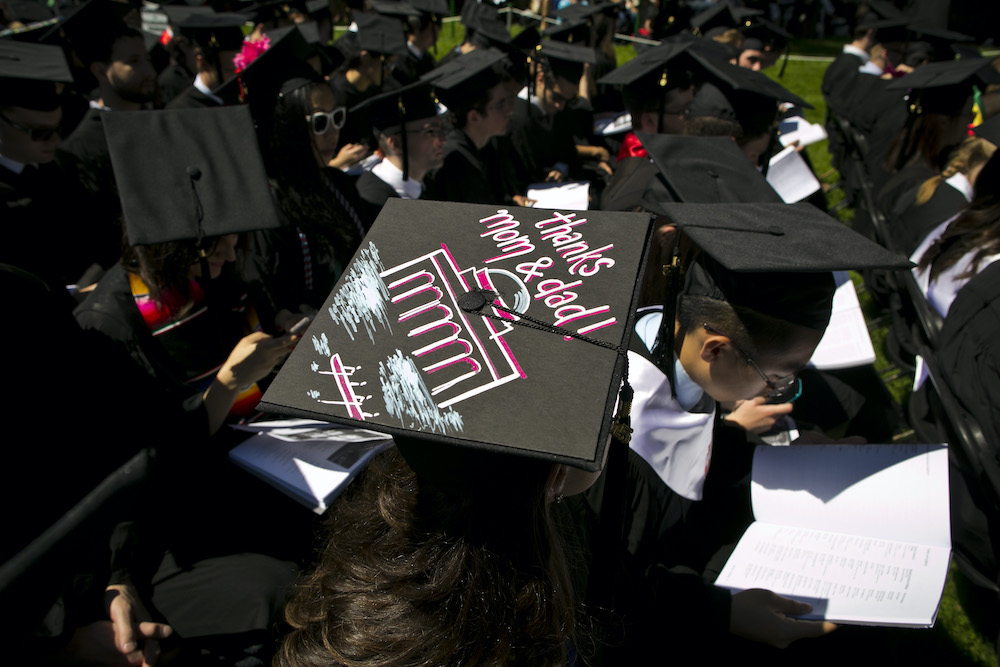 Contact us at mykidis@mit.edu. We will do our best to get back to you within 48 hours.